Businesses who do good, do well.
We'll help yours thrive in today's conscious economy.
Now, more than ever, people are seeking out businesses that actively make the world a better place. We deliver 'end-to-end' sustainability transformations to ensure your organisation becomes the ethical choice people are looking for.
Are you ready to grow your business by doing legendary things for people and planet?
✔︎ Want to differentiate in a competitive market?
✔︎ Looking to attract young talent?
✔︎ Need to make your Govt. tenders stand out?
✔︎ Keen to create a legacy?
Cool, we can help with that
Benefaction is a transformation agency, here to future proof your business.
By embedding sustainability and social impact into your organisation, we empower your people, build your reputation and give your brand an edge.
Our team go end-to-end, from needs analysis to visionary strategy, from powerful activations to compelling reports. We've got the expertise to make doing good, good for business.
"We had a blast working with Benefaction. We wanted to use Bacon Brothers to do some good, and Benefaction made it easy for us. It's been a great investment for us because being a community-minded business is part of our brand DNA. Benefaction's work helped us to reinforce that."
– Troy, Owner, Bacon Brothers
Visionary Strategy
We create sustainability & community strategies that future-proof brands and drive business performance.
Strategy & governance

Research & insights

Materiality/needs assessments
Powerful Activation
We help organisations develop an authentic brand story by helping them 'talk the talk' and 'walk the walk'.
Community engagement programmes

Impact initiatives & campaigns

Creative story-telling

Sustainability action plans
Impact Measurement
We measure what matters and use the data to help organisations connect with the heads & hearts of stakeholders
Social Return on Investment (SROI)

Carbon footprint measurement

Impact measurement

Sustainability & community reports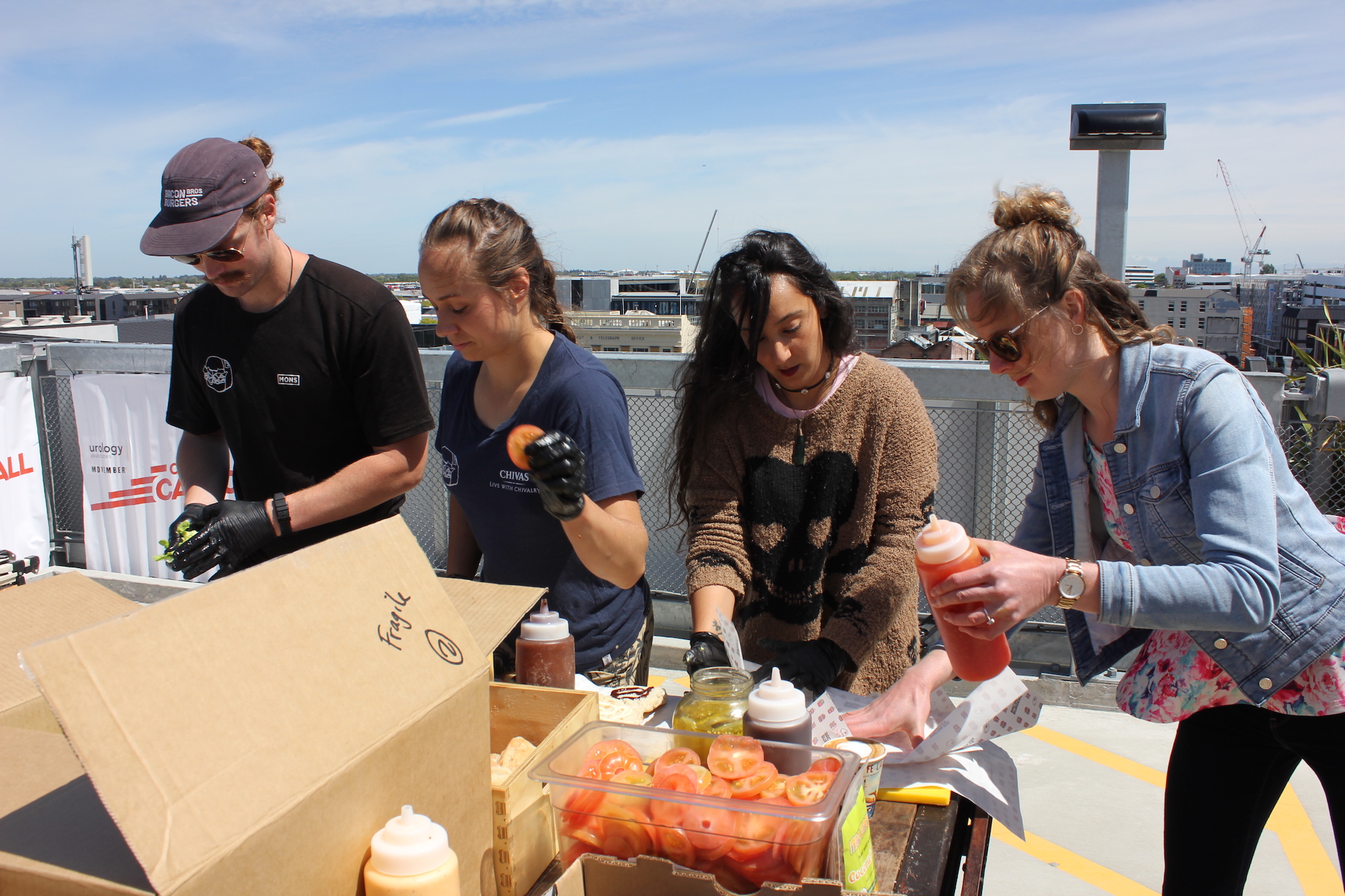 How to work with Benefaction
1) Book an intro
Let's start by meeting and learning more about each other to see how we can help you
2) Create a blueprint
We'll work with your team to clarify your vision, conduct market research and make a blueprint for your project
3) Deliver the project
We'll manage the project from end-to-end to make sure you nail your brand metrics while making the world a better place
Get in touch for a free consultation
We'd love to chat! Please complete the form below and we'll get straight back to you.